Working from home can be difficult for many reasons. Some people are inundated with distractions while others beg for any distraction. At ReachMobi we've made it a priority to keep our company culture alive during these trying times. Every Friday we meet on Zoom for a team "Virtual Happy Hour."
This past week we embarked on our first interactive mixology class. We partnered with "Cocktail Kits 2 Go" and an expert mixologist to have a virtual mixology lesson and drink making happy hour. How did we do that you ask?
Learning How to Make an Old Fashion
To start, everyone on the team received an "Altos sized" tin with ingredients to make up to 4 Old Fashions. It came with bitters, sugar cubes, bamboo spoon, and directions for quick reference. The only thing you needed to provide was your liquid of choice!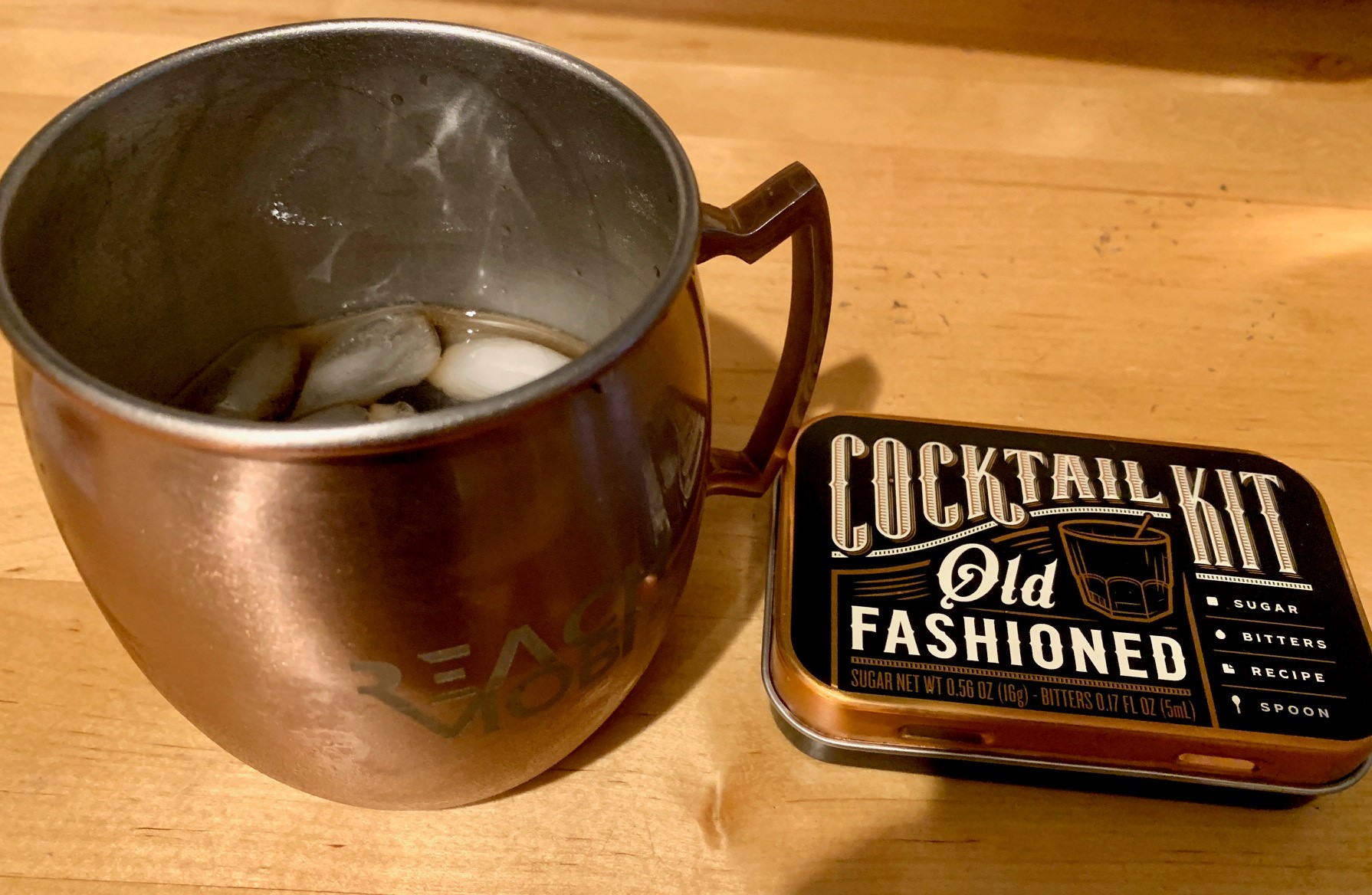 Everyone was treated to a history of the Old Fashion and an explanation of how it grew into a classic cocktail known around the world. After our quick lesson we broke out the glasses, muddlers, and oversized ice cubes. Our expert mixologist then detailed, step-by-step, how to make the "perfect" Old Fashion.
After crafting our cocktail, we had the opportunity to ask our host other mixology-related questions. It was a blast learning about innovative new cocktails and how to make use of everyday household items.
Join Us!
Events like these are what separates ReachMobi from other workplaces. If you're interested in learning more about joining the ReachMobi team visit the careers section of our website and apply today!