We sat down with Sebastian, our Mobile Designer, to talk about what his days look like at ReachMobi. Check out what he has to say about his job and what the company culture is like in Bonita Springs, Florida.
Can you give us a general overview of what a Mobile Designer does for ReachMobi?
My main responsibilities lie in using design thinking to improve our products UX (user experience) and UI (user interface). Solving problems and building new features for our android apps, analyze A/B tests and being able to quickly recognize wins and losses is also part of my day-to-day.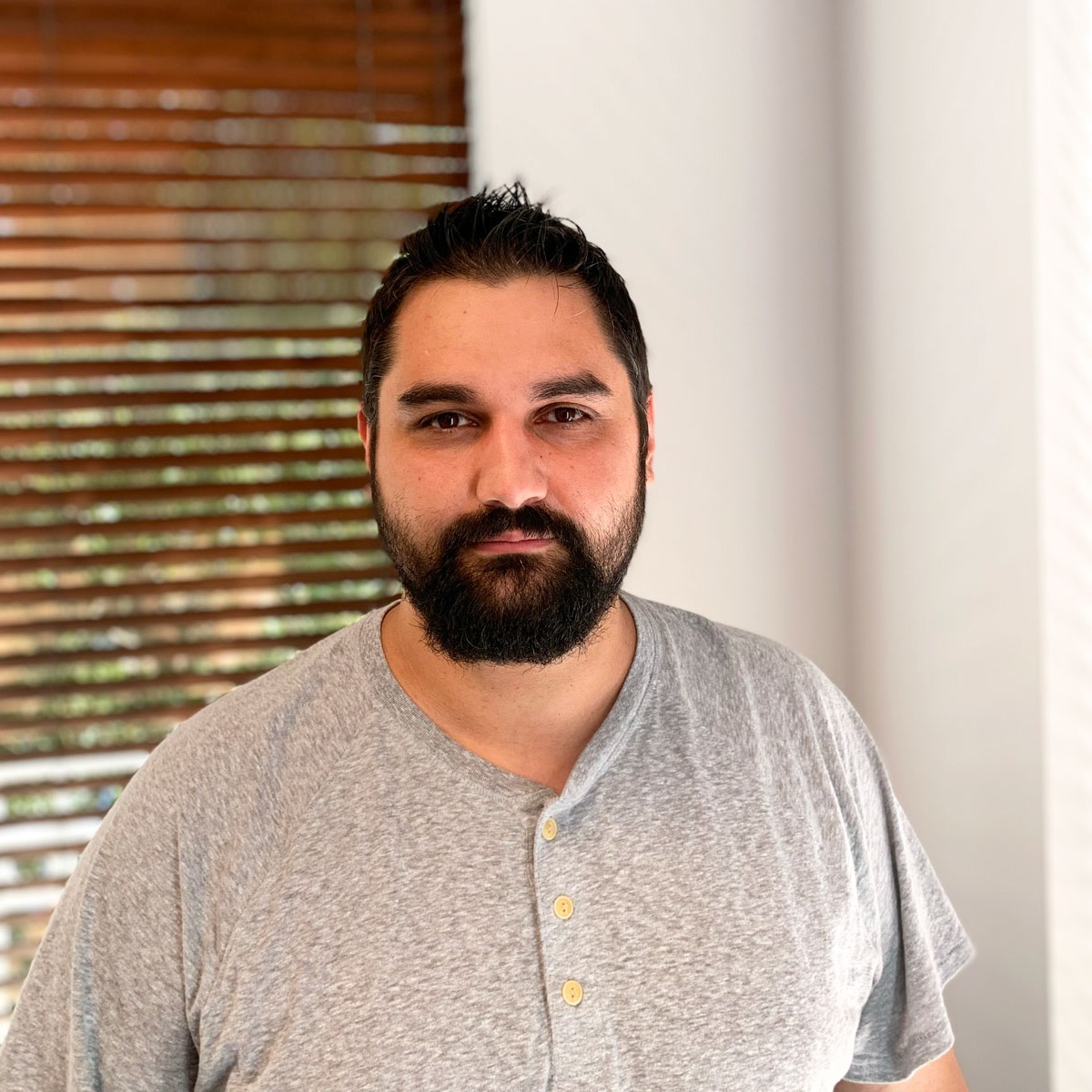 What is your favorite thing about your job?
What I like best about my job is that I'm able to see how my design performs out in the wild. I love that I can learn new things everyday – not always related to design – but very powerful and helpful things to enhance our applications. However, there are many challenges came with this position. We, as a team, tackle every challenge together and you are never alone or without help.
Reflect on what your first day was like to now…
When I reflect from day one to now, I have to say that this has been a huge learning curve for me. In the last 6 months, I've learned a lot of new skills. Long days of trial and error helped me to best discover new skill sets and grow as a designer and an individual.
Coming from Austria and being a self-thought designer for over a decade helped me to be where I am today. Most of the lessons I learned by emerging myself in every project, having the curiosity, and being not afraid to jump into the cold water.
What advice would you give to someone looking to work in a similar field?
The advice I'd like to you give someone who is seeking the same line of work is to tailor your CV and your online portfolio for Mobile Designer and say what makes you different than the rest of the candidates. Show the case studies that you are most proud of and make sure to remove the irrelevant parts. Oh, and prepare for potential design tasks. 😉
---
Join Our Team
We're hiring!