We Make Work Fun
There's lots of energy going around at ReachMobi. We live in a fast-paced environment here, but we also know that recharging our batteries and having fun helps us to be more productive. To that end, keeping work fun is the grease that helps the wheels roll here at ReachMobi. We don't just think fun is important, we think it's essential!
Taking short breaks boosts creativity, and we aren't about to argue with science! That's why ReachMobi has set up the perfect atmosphere for unwinding. We've got shuffleboard, ping-pong, basketball, foosball, and darts. If you need to decompress, we've got you covered!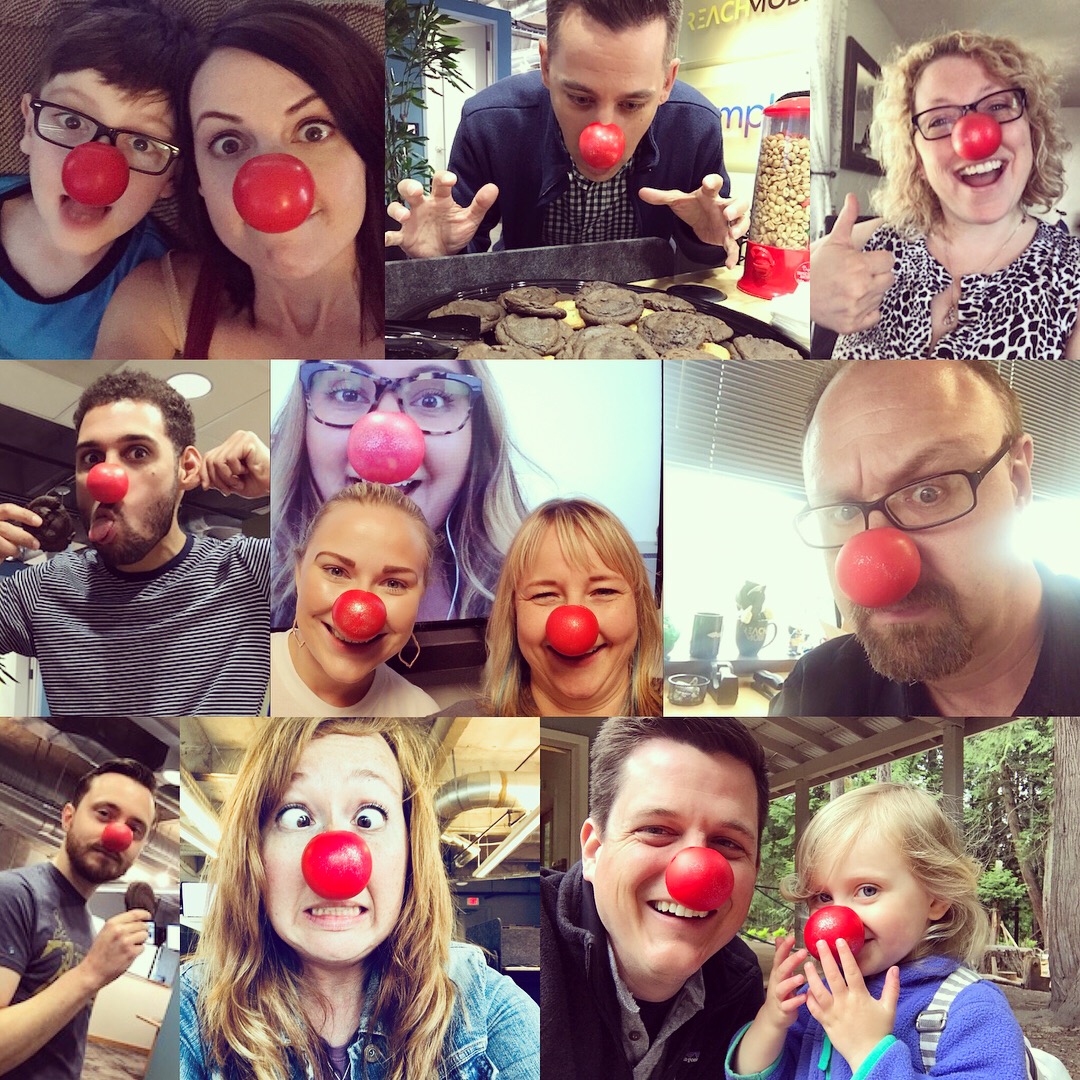 Fist Bumps and Beers?
Hell yeah! While the team is optimizing conversions or in the game room developing their rep as an in-house legend, they might just be sipping on a cold beer from our fully-stocked beer fridge.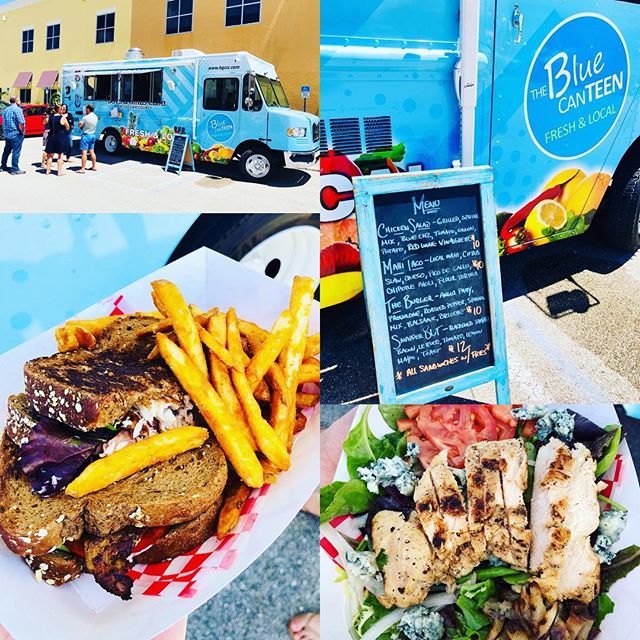 Food, Food, and More Food
We feed your appetite for success and your growling stomach!
Some weeks are challenging enough, and we help beat the blues by providing free, catered food twice a week! Yep, more free food to help get you through the week! Check out our Gallery page to view some of the great options. And it doesn't stop there…
Our kitchen contains free snacks and drinks – every day! Yep, we've got treats and pop, too!
If the free food doesn't fit your palate or diet requirements, not to worry. Our offices sit right next to a wide array of sweet restaurants with delicious food choices.
All in the Name of Fun
The team that plays together stays together. The ReachMobi squad knows how to share the fun together after work, too. We go to baseball games and visit our local pubs during happy hour. We do field trips, trivia contests and more! Hey, if there is a legitimate reason to celebrate – we'll find it – or make one up!
Our offices aren't filled with boring, rigid, people. There is no law that says productivity requires boredom. If you love to laugh, you just might fit in! Having fun is a requirement here. Our people are not only talented, but they're pretty coordinated – they know how to kick booty and laugh at the same time! Imagine that!
A Few #WorkPerks
Work in a relaxed, fun environment
Catered meals twice a week
Free snacks and beverages in our kitchen
Fully-stocked beer fridge
Game rooms to get the creative juices going
ReachMobi prides itself on leading the industry in mobile engagement and monetization. If you're an aspiring person looking for a 5-star job – look no further. There's a spot here with your name on it! Check out our Open Positions and apply – we'd love to meet you!