ReachMobi's Fort Myers office is located just off the abundantly sunny, natural white-sand shores of one of the most beautiful spots in Florida. Fort Myers has always attracted great minds. Both Thomas Edison and Henry Ford had winter homes here that are now museums and a top tourist attraction.
Fort Myers has no shortage of breathtaking beaches, spectacular wildlife, and never-ending good vibes. Our office is located on Interstate Commerce Dr. near the Gulf Town Center.
Nature is our Lifestyle
From kayaking with manatees to jet skiing with dolphins… there are plenty of things to do and see. Our home is full of museums, preserves, aquariums, and wildlife tours. If you've been searching for a marine life haven, look no further. The beaches are close and friendships at ReachMobi are even closer.
Step outside the offices at ReachMobi and paradise is literally all around you.
Entertainment
If you're into activities in and around the water, you'll never run out of things to do.
Go snorkeling, take a kayak excursion, jet ski tours, paddle boarding, swim with dolphins, or go deep sea fishing. Take a ferry ride if you just want to be on the water without having to work at it.
Take a stroll along the beach at Lovers Key State Park and you'll realize how it sets the mood to live up to its namesake.
Food & Bars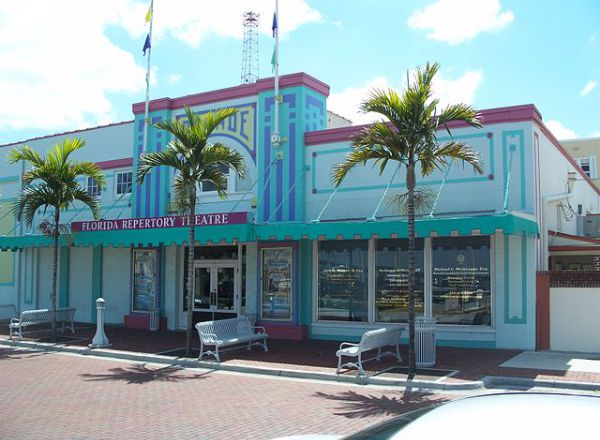 Check out the Broadway Palm dinner theater or try the Murder Mystery Dinner Train. Speaking of trains, Fort Myers is also home to the Railroad Museum of South Florida.
Nightlife in Fort Myers is full of cafés, coffee houses, and street performers… All which draw a young and artsy crowd. Romantic spots, spirited nightlife, hotels, and restaurants with a view abound. The Fort Myers Wine Crawl is legendary!
Seafood
Mouthwatering dishes served here. A seafood restaurant can be found on practically every corner serving up an array of unique dishes featuring the freshest of fish. When it comes to the best in seafood, the Gulf Coast doesn't disappoint!
Art & Music
Check out the annual "Paint the beach" event or the annual American Sand Sculpting Championship. There's also the Sidney and Berne Davis Art Center.
Check out the annual Island Hopper Song Fest which brings 60 of the world's greatest songwriters offering over 100 free performances along the beaches of Fort Myers and Sanibel Island.
Fun for All Ages
There's plenty of thrills and chills at Zoomers Amusement Park. Feed their imagination at the Imaginarium Science Center or the Edison Festival of Light.
There's also the Calusa Nature Center and Planetarium, Imaginarium Interactive Aquarium, and the museums at the Edison and Ford winter estates.
Enjoy baseball? Both the Boston Red Sox and the Minnesota Twins hold their spring training in the Fort Myers area.
Wildlife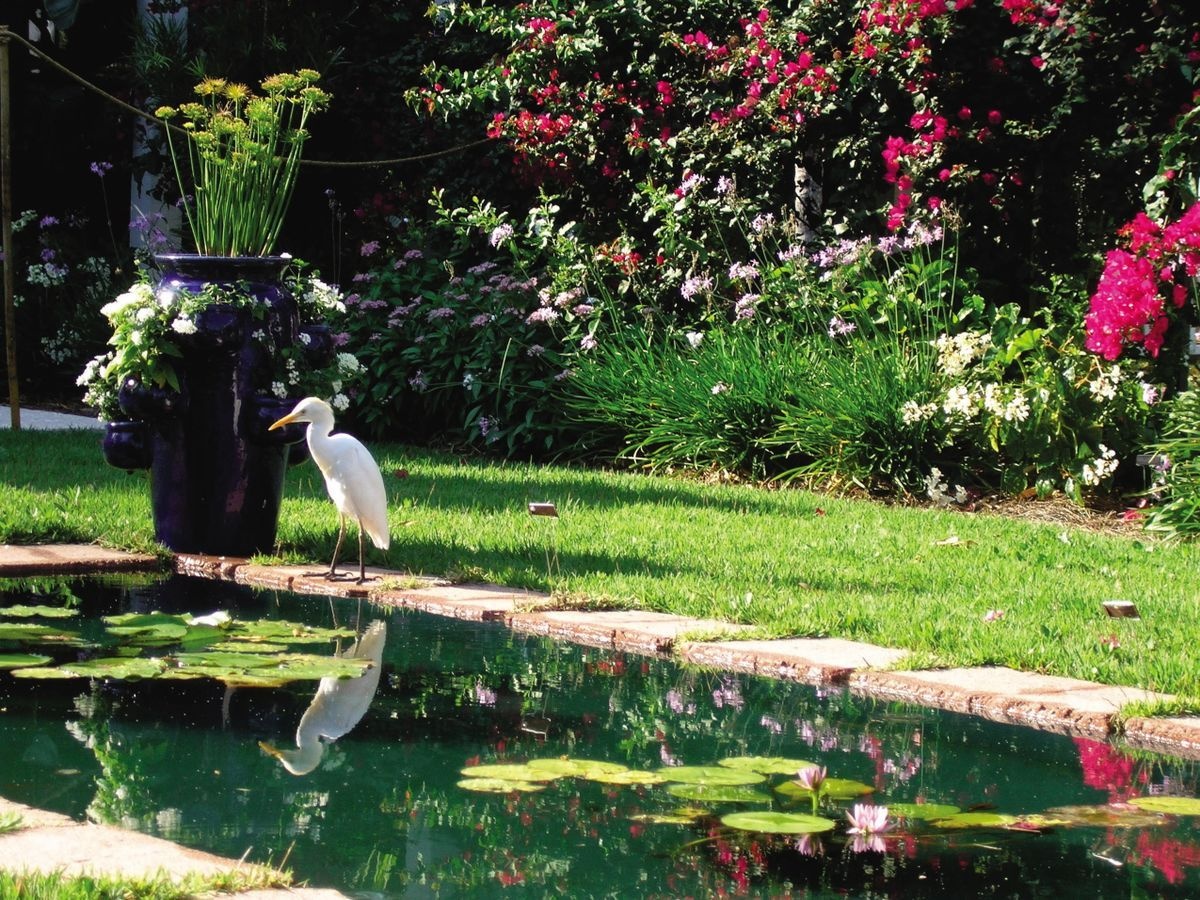 Calls to nature hold a special place in our hearts. Visit Manatee parks, dolphin pods, or go on a fishing charter.
Explore the Great Calusa Blueway where you can view bald eagles, ospreys, manatees, dolphins, stingrays, tarpon, spoonbills, and bobcats along the forest and waters of the refuge.
Shopping
There's no shortage of shops along the beaches. Shop for bargains and unusual items at Fleamasters Fleamarket.

Prime Location
One of the great things about ReachMobi's location in Fort Myers is that its location is prime for taking trips to popular vacation places like Miami, Tampa Bay, Orlando, Sanibel Island, Key West, Marco Island, Naples, and Key Largo. ReachMobi's office is only from minutes to a few hours from other exciting destinations.
Ready for Your Dream Job in a Dream Location?
Check out our Open Careers and join our team!