Out of the Office Reply: Thank you for reading this blog post.
Our team was out of the office for an afternoon to have fun, get to know each other better, and have a few beers. Don't worry, we did return to the office the next day feeling a little more relaxed and ready to take on the world!
A Day at the K
KANSAS CITY OFFICE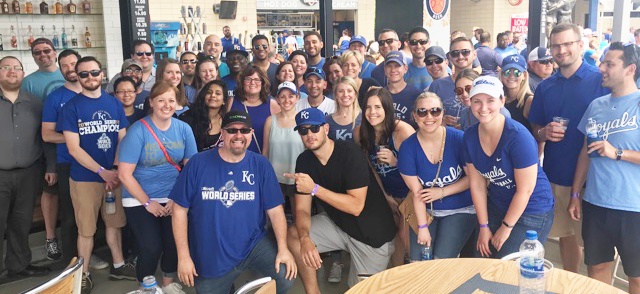 The team in Kansas City enjoyed a day at Kauffman Stadium watching the KC Royals play the Tampa Bay Rays. (Sadly, KC lost) Everyone enjoyed great food, cold drinks, and fun stories. While some actually watched the game, most took the time to unwind from work responsibilities and get to know their co-workers a little better. All in all, it was a great day for sunshine and baseball.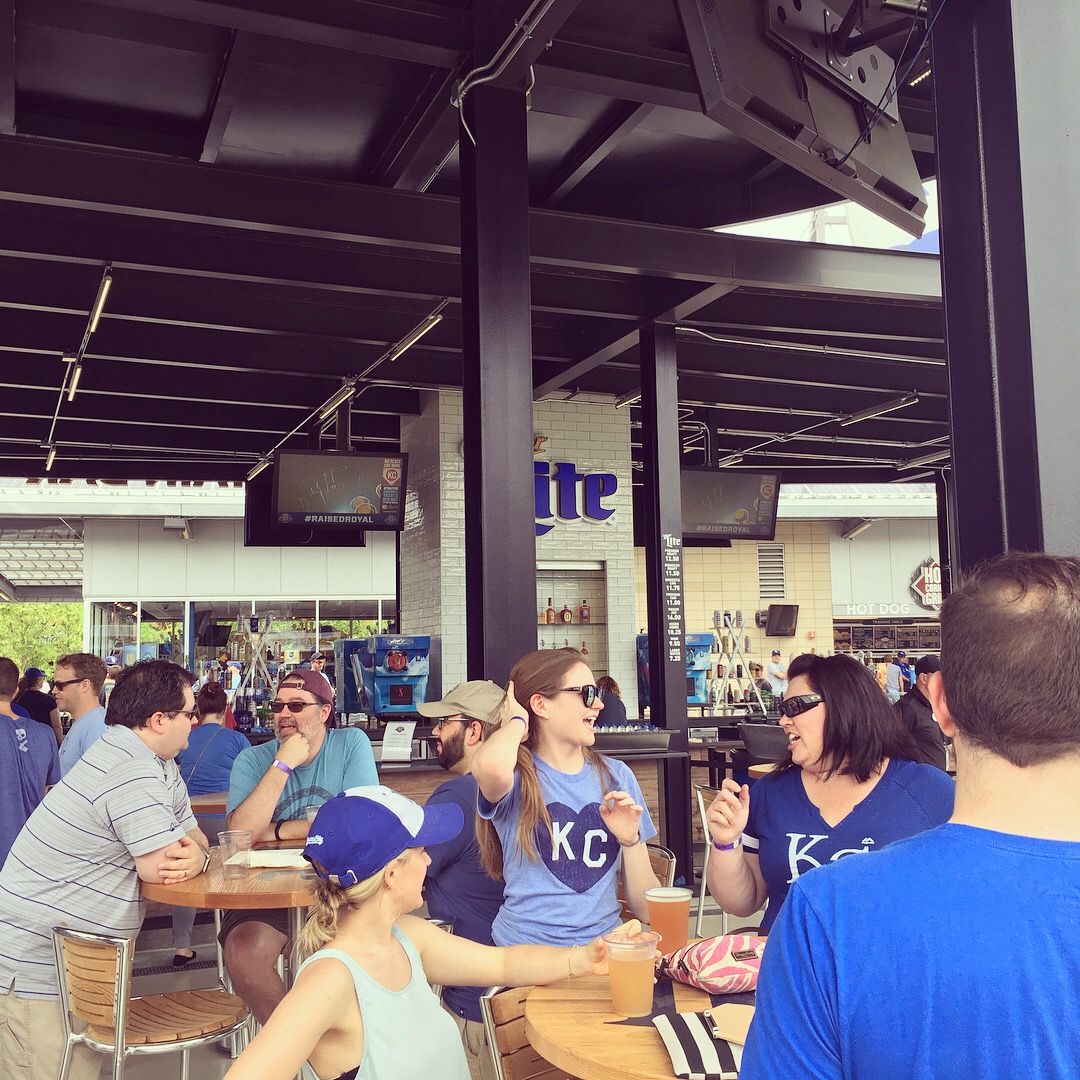 Soakin' Up the 'Rays
FT. MYERS OFFICE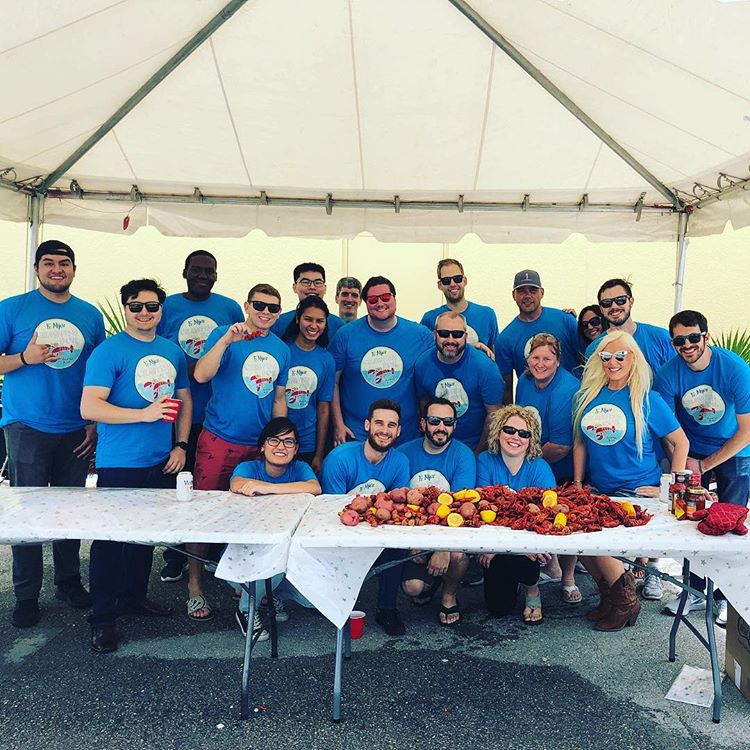 It was a gorgeous day in Ft. Myers for our team to enjoy a delicious crawfish boil! Yard games, plenty of crawfish, and cold drinks were enjoyed by all. There was even a little fun inside (in the cool AC!) with a few ping pong and PacMan games. A perfect way to spend a day in sunny Ft. Myers!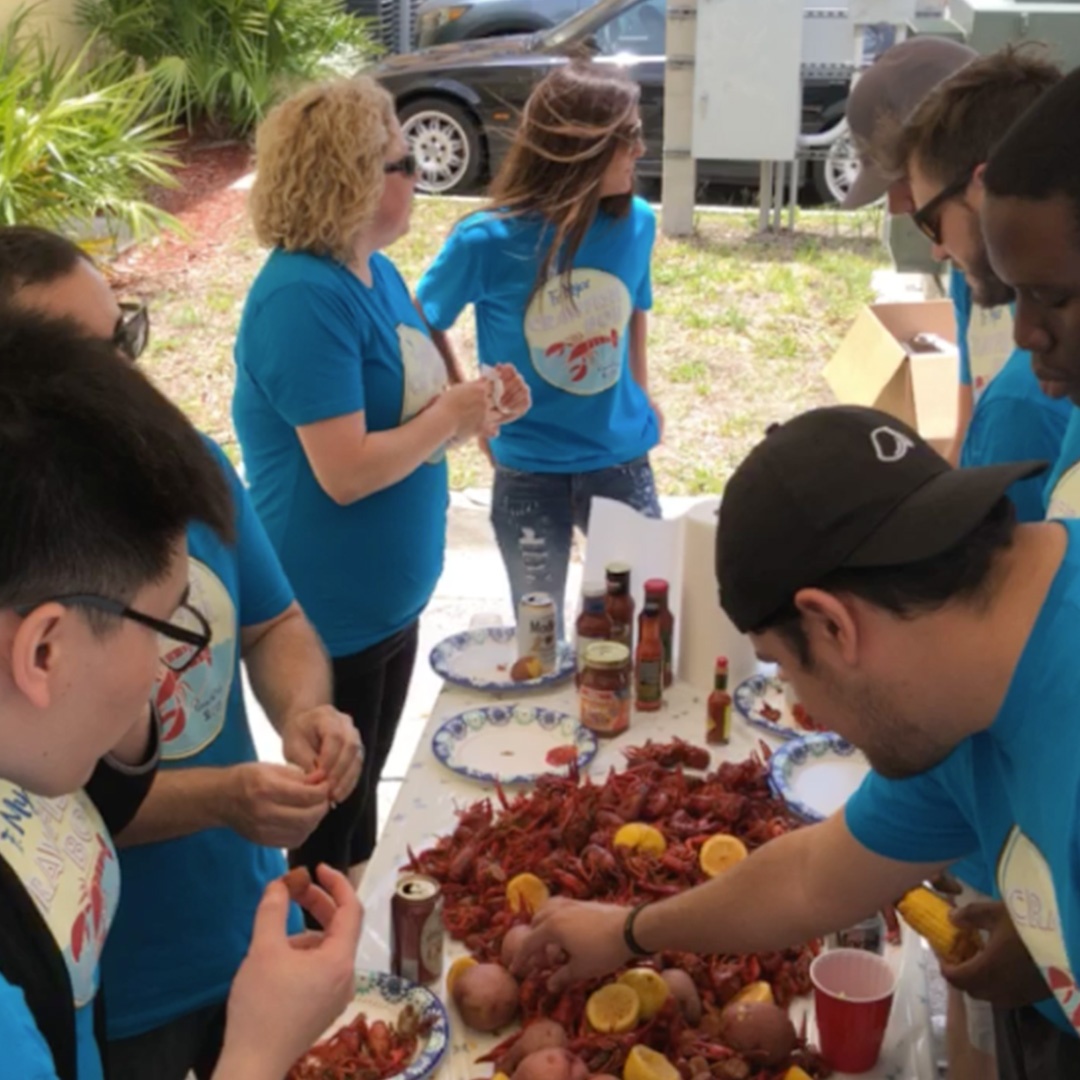 We love having these great work perks at ReachMobi!
Want to Join the Fun?
Want to enjoy these work perks by being on the ReachMobi team? Check out our open careers!